Change your color eyes
Change your color eyes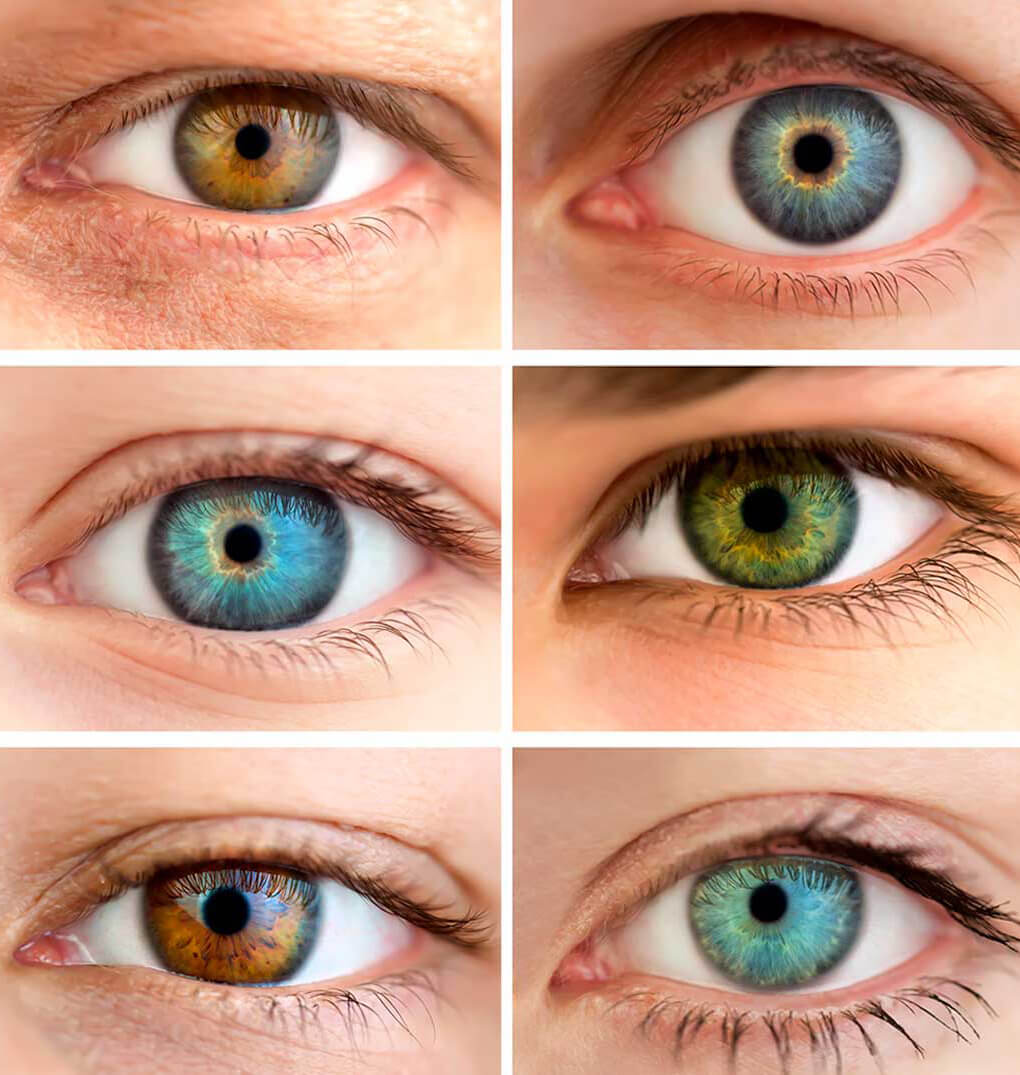 Our experience supports us
We are the only one that provides this service backed up by more than 14 years of Scientific research data.
Keratopigmentation
Keratopigmentation (KTP) or corneal tattooing has been used for many years to improve the cosmetic appearance of blind eyes with leucomas.
More recently, KTP has been successfully used for the functional correction of visual and light complaints such as monocular diplopia, severe glare or photophobia associated to partial or total iris defects.
Some studies have suggested the potential role of KTP in the management of total or partial traumatic aniridia, iris atrophies secondary to trauma or anterior segment surgery and congenital defects such as colobomas, albinism or Essential Iris Atrophy.
This technique can be considered as an accessible and safe alternative to more invasive procedures, such as intraocular ones.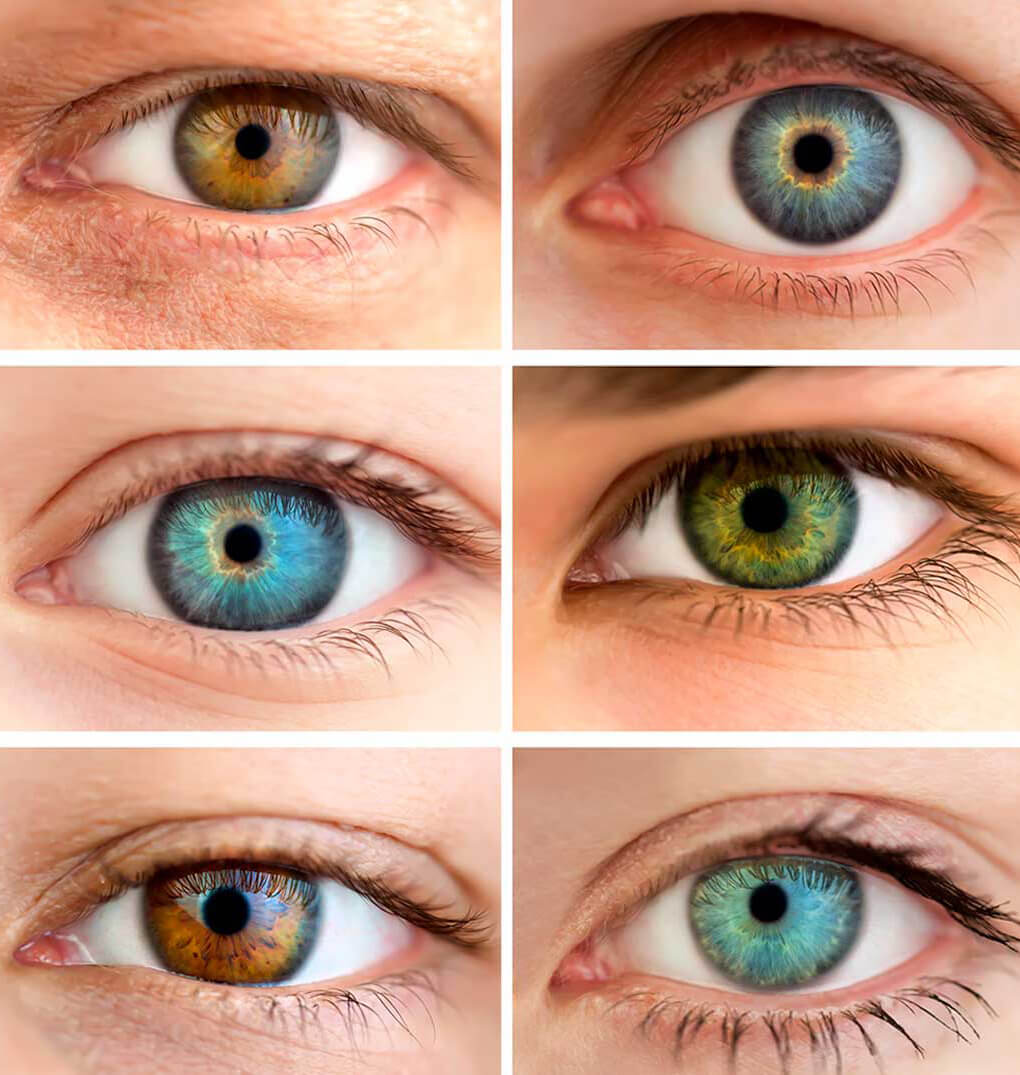 Among our staff, we have the best ophthalmologists and advisors from Spain and Europe.
Throughout 10 years of research, our company has been working hard with our scientific advisors and medical staff, to achieve the most innovative ophthalmic surgical techniques for the eye color change, both in case of pathology or for aesthetic purposes.
Our International Medical Team is formed by the most qualified experts of the field of Ophthalmology, from all around the world. All our operations are based on a wide number of experiences, following the latest research techniques – object of scientific publications on this innovative and promising sphere of Keratopigmentation.
Prof. Jorge L. Alió, Professor of Ophthalmology,
Miguel Hernández University
Scientific Senior Consultant
Surgeon in Chief
BlueGreen Medical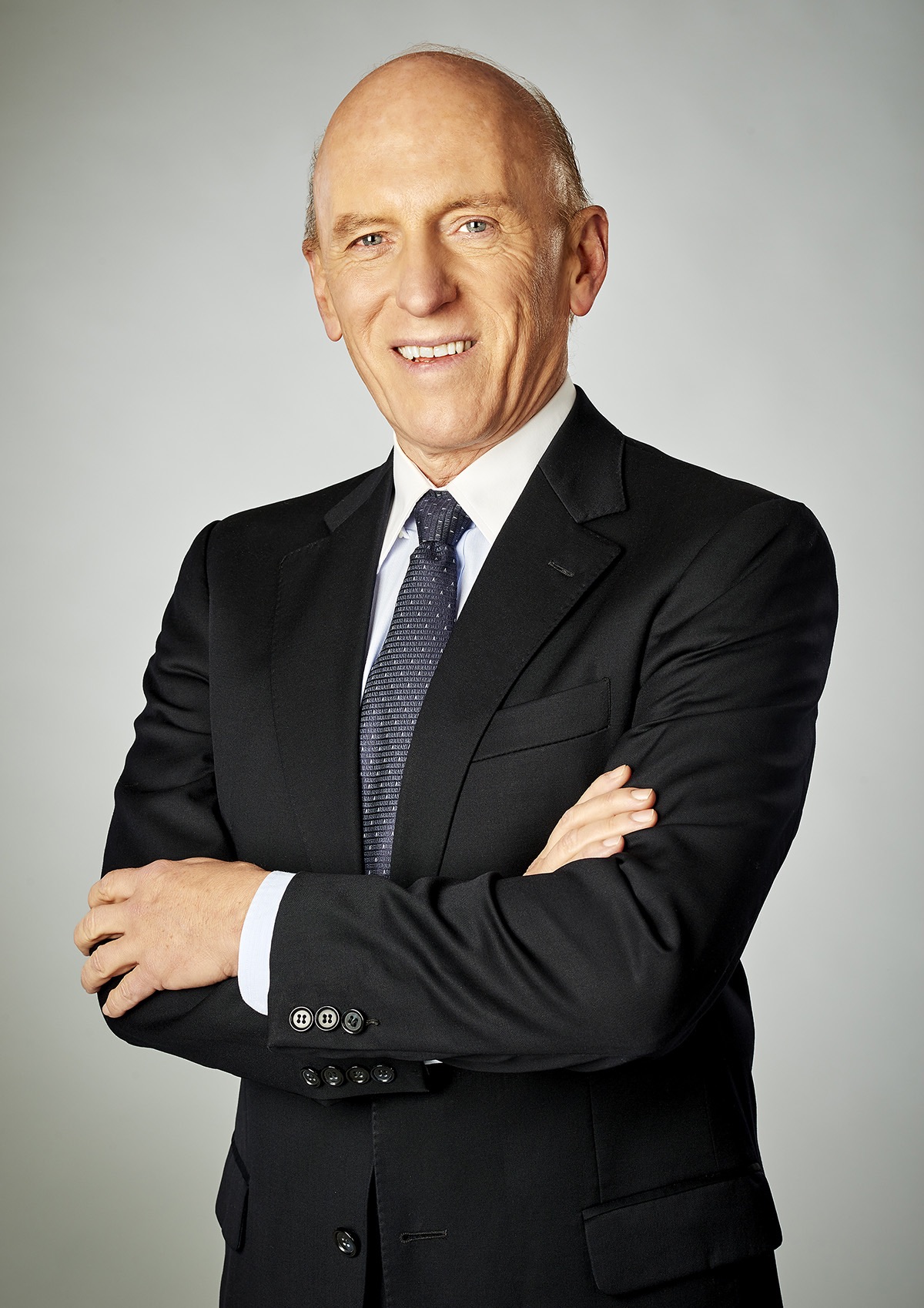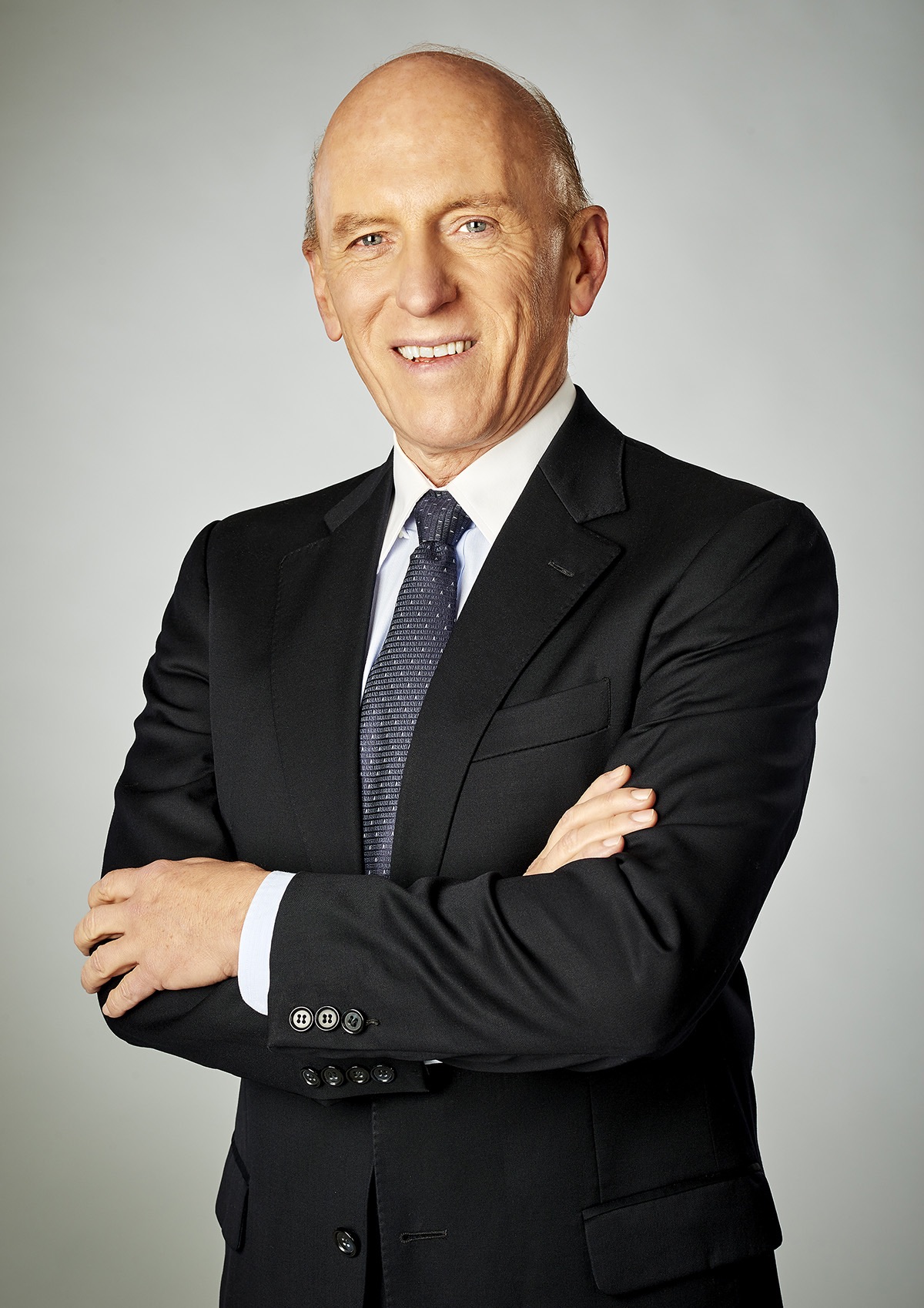 This is what our patients say about us
Our patient's satisfaction are in general overwhelming. Here you can read our studies and color eye changes in scientific journals as in the scientific publications.
There are some testimonies of our patients:
I am extremely happy with my new appearance. My eyes were brown and now I look like a true Anglo-Saxon as far as I wanted to identify with the environment where I live. I truly thanks BlueGreen for this huge change in my life.
My eye color was light brown and now are green. I'm very satisfy because this always has been my wish since I was a child, as far as my father has green eyes and I wanted to have his eyes. I want to thanks BlueGreen to do this lighting in my life.
To have blue eyes has been my dream since I was an early child. Thanks to the technique of BlueGreen I have been able to have this color now and I'm enjoying my new life in a fantastic way.
Thanks, BlueGreen for this opportunity.
My eyes were brown and from always I wanted to have light blue eyes. My skin is very white and I really wanted to have this color. I did it some years ago and I'm enjoying a lot this appearance. My husband has been so happy with this since we met that finally we married.
I have been using green contact lenses since I was an adolescence. All my friends and my family remember me with this color. When I wanted to be married I realized that my future husband ignores which was the real color of my eyes. Then, I did the surgery and my husband was very happy to never see that my eyes were different. I thanks BlueGreen to make this possible.
Being an opera actor, my eyes should be different to the others. I decided to have grey steal color to make me different and to have a strong personality for my characters that I have to represent. This color fits perfectly in my life and I thanks BlueGreen for this accomplishment.
I am in the show business for many years and my color was dark brown. I wanted to be light blue as far as fits much better in my skin and with my personality. The color was perfect, and I'm enjoying exactly the way of life that I decided to have on professional bases.
I wanted to have a different look for my personality as far as I started a new period in Europe. The changing color of my eyes make me more attractive person. Many thanks to BlueGreen to do this support in my personal development.
I'm albino and years ago my eyes were different and blizzard. Everyone was looking at me and even that I couldn't stand my white hair and eyes. Thanks to BlueGreen I could change my natural color to brown, that is a normal color where I live now. This has changed my life and also I have less light sensibility that I have before.
I wanted to have from green eyes to grey steal for personal reasons. This color is much better in my identity and I makes me to feel better too. Thanks, BlueGreen for this service.
When I was serving the marines, I have to be travelling around the medialist in the Middle East as a soldier. When I back in the United States I wanted to have a different personality to forget my past and sometimes troublesome times. I changed my color to blue being black and this transformed to a different person. Since then, I'm extremely happy. Thanks to BlueGreen for this big change on me.
Be in my military service of the UK in Afghanistan I could marry an afghani lady with who I had a little boy. My boy didn't like my blue eyes because nobody in is family in Afghanistan has this color. Then, I decided to change them to light brown on purpose. My boy is loving me, and now I feel more member of my actual family. I thanks BlueGreen for this service.
Wait no more, look at life with new eyes.
Request your APPOINTMENT now
Feel free to contact our medical assistants to ask a question, arrange a remote meeting, or schedule an appointment.
Last articles
Una edición más el Profesor Jorge Alió ha sido partícipe de este congreso, cuyo objetivo es reunir a los mejores profesionales internacionales para debatir y encontrar formas cada vez más eficaces de tratar las [...]
By Dr Jorge L. Alió Over the past 1 O years, an increasing number of studies have been conducted on the topic of keratopigmentation-that is, the induced cosmetic pigmentation change in the cornea. Keratopigmentation can [...]
Despite inherent issues, clinicians still perform the procedure Cosmetic iris implants pose serious risks and are strongly discouraged, according to Jorge Alio, MD, and Francesco D'Oria, MD, both from Vissum Alicante Miranza Group and [...]
Bluegreen Medical has received a LABORA grant (ECOGJU / 2018/8/03) from the employment subdirectorate office, aimed at promoting youth employment (AVALEM JÓVENES) within the framework of the National Youth Guarantee system.