Our Chromatic/ Color Spectrum
Have you ever dreamt of having a different eye color than the one you currently have/ have by nature?
Can you imagine your face changing its features, by only modifying the color of your eyes?
Would you like to have the eye color of a beloved relative?
Our BlueGreen Medical color spectrum has been designed to change your life in a safe and easy way. We offer an exquisitely selected palette of colors, inspired by the nature of the Costa Blanca shores and cities, and the Mediterranean rich environment in general.  You will be able to choose the intensity of the pigmentation, so the final result can provide you the maximum satisfaction.
Do not worry about your current eye color, if it is dark or light. Our pigments cover the corneal iris completely, with no need for depigmentation, and obtaining a permanent change of your eye color, that will last forever!
Simulation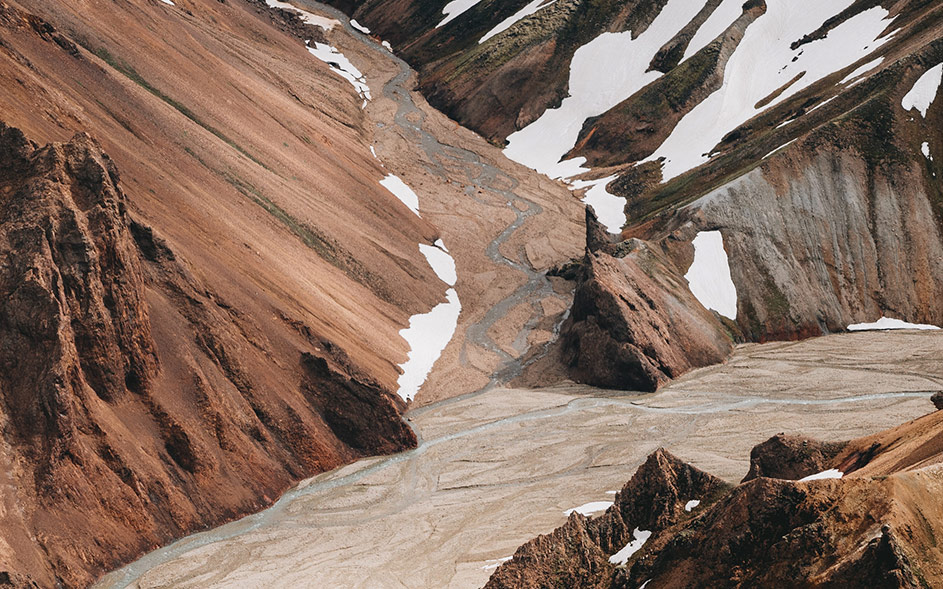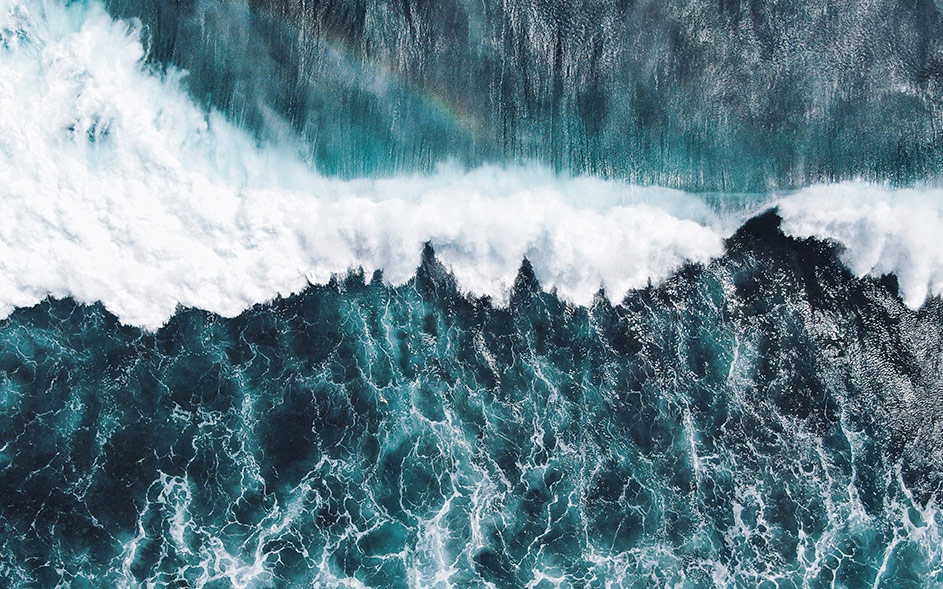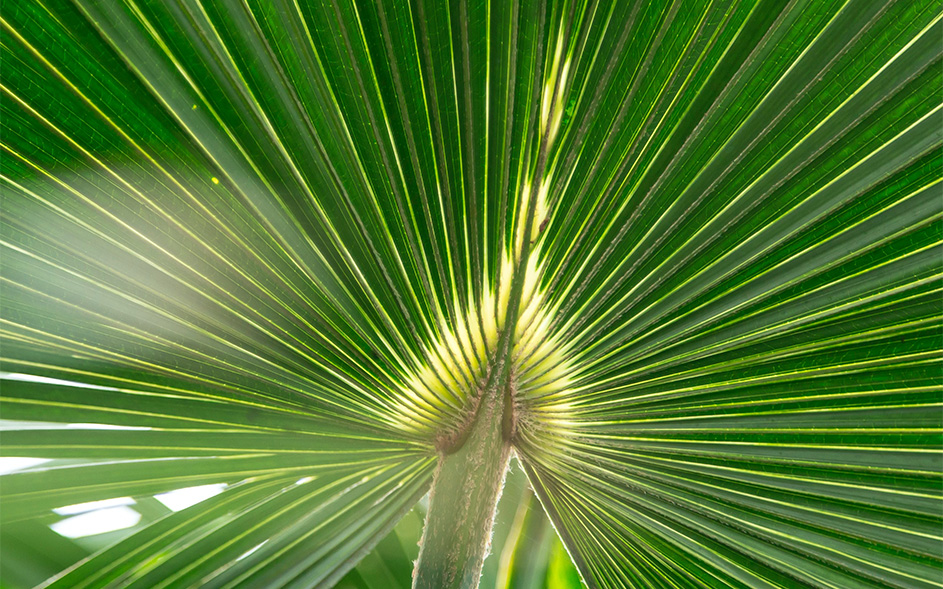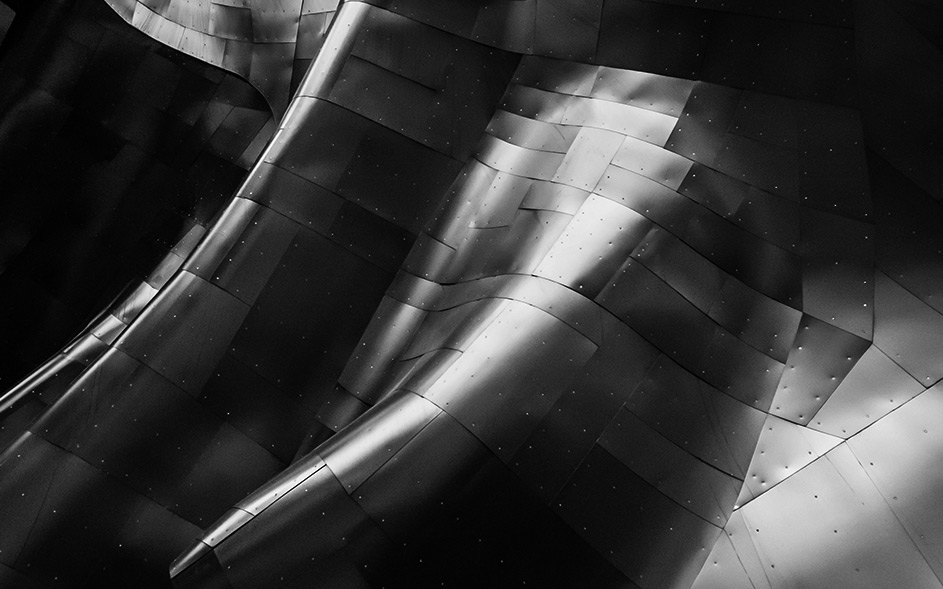 Payment of the surgery: Minimum 7 days before the surgery.
Possibility of splitting the payment in two times (second payment minimum 7 days before the surgery).
The eye color accomplished with our technique can be posteriorly modified on demand after 3 months.  This will be done always taking into account the agreement and medical approval of our BlueGreenMedical specialist Doctors.
This touching up surgical procedure has a cost for the patient. You will only pay for the medical instruments, disposables and the renting of the surgery room equivalent to the duration of the surgical intervention.
The cost for the touch ups is the following:  1500 €